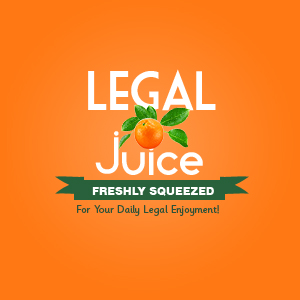 This week, I've been taking a pretty close look at the new Connecticut Paid Sick Leave Act that is set to impact the hospitality industry in Connecticut starting January 1, 2012.  I've already l
ooked at the inherent ambiguity in the new statute with respect to simply figuring out who is covered
and
I've taken some time to pick apart the intricacies of the 680-hour threshold for using paid time off
.  I wanted to take a few last minutes on this issue to go through a couple of other points that I think could be issues for the amusement and tourism industry in trying to figure out how to comply with this statute.  Namely - how do you avoid abuse of the system?
As I view it, the new Paid Sick Leave law is ripe for abuse in the seasonal employment context.  Why?  Because the sick time accrued is on a "use-it-or-lose-it basis."  While,
as I discussed previously,
a seasonal employee can carry over their hours worked into the next season, that same employee cannot carry over any sick time that has been accrued.  Moreover, given that, unlike year round employees, seasonal employees know well in advance when their absolute last day of work is going to be, there is an incentive built into the system to encourage seasonal employees to burn sick time.  So what can you do about it?